JOIN OUR TEAM
We realize that to achieve our vision and philosophy, we must have the best people. We strive to maintain an outstanding reputation for quality engineering services and credit for this goes to every one of our employees. We have pride in our staff and invest in their personal and professional growth. At JDR we are committed to doing our part to assure you of a satisfying work experience. We invest in the latest technology, provide and encourage continuing education and other training opportunities, promote external team building activities and offer flex-time work schedules suited to individual needs.
Join Our Team
JDR Engineering has immediate openings whether your an accomplished and experienced engineer/designer or just entering into your career. If you have the passion and motivation to contribute to innovative engineering design projects we encourage you to apply.
Plumbing Design Engineer (Entry-level and Experienced)
JDR Engineering seeks a Plumbing Design Engineer(s) to join our well rounded team of Engineers and Designers. If you have experience designing plumbing and piping systems for commercial buildings, hospitals, K-12 Schools, or University facilities we encourage you to apply. A strong experienced candidate for this position has the ability and experience to lead projects and foster development of junior team members.
Ele

ctrical Engineer/Designer (

Experienced)
JDR seeks an accomplished and experienced Electrical Engineer or Designer with passion and motivation to contribute to our innovative design team. A strong candidate for this position has the ability to develop a full set of electrical plans, write specifications, and monitor a project through construction. Responsibilities include design of lighting, lighting control, power, and low voltage electrical systems. Primary tasks associated with this role include load calculations, system sizing and layouts, cost estimating, calculating/sizing electrical equipment, and facility field survey. A Professional Engineering License, Registered Designer License, or the ability to become licensed, is preferred but not required to apply.
Revit/BIM Technician
(Entry-Level and Experience)
Join our team as a Revit/BIM Technician! In this position you will work with Engineers and Designers to develop HVAC, Plumbing, and Electrical system plans using AutoCAD and Revit. A well-qualified candidate will have knowledge of AutoCAD and Revit, be a team player with good communication skills. The successful candidate will have opportunities to grow and expand their BIM/Drafting capabilities within the company, possibly leading to design roles.
Mechanical Engineer/Designer
Specific responsibilities include, but are not limited to, the organization and management of HVAC design efforts for significant, multiple, simultaneous projects in either single or multiple disciplinary environments. Preparing engineering drawings within HVAC specialty for a variety of healthcare, commercial, industrial and institutional buildings. Responsible for using technical skills in the independent evaluation, selection, adaptation and modification of standard techniques and procedures in the development of unique design solutions. Professional Engineering License, Registered Designer License, or the ability to become licensed is preferred but nor required to apply
Benefits
In addition to receiving an equitable salary and having an equal opportunity for professional development and advancement, you may be eligible to enjoy other benefits, which will enhance your job satisfaction.



All full time employees are eligible to participate in our group insurance plans, based on eligibility we offer:
Group Medical Insurance
Dental Insurance
Life/Accidental Death Insurance
Short Term Disability
Long Term Disability
401(k) - Salary Deferral Plan
Tuition Reimbursement
Professional Societies
Send Us Your Resume
All qualified applicants will receive consideration for employment. If you feel that you would be a good fit and want to make a difference at JDR Engineering please complete the form below and upload a cover letter with your resume.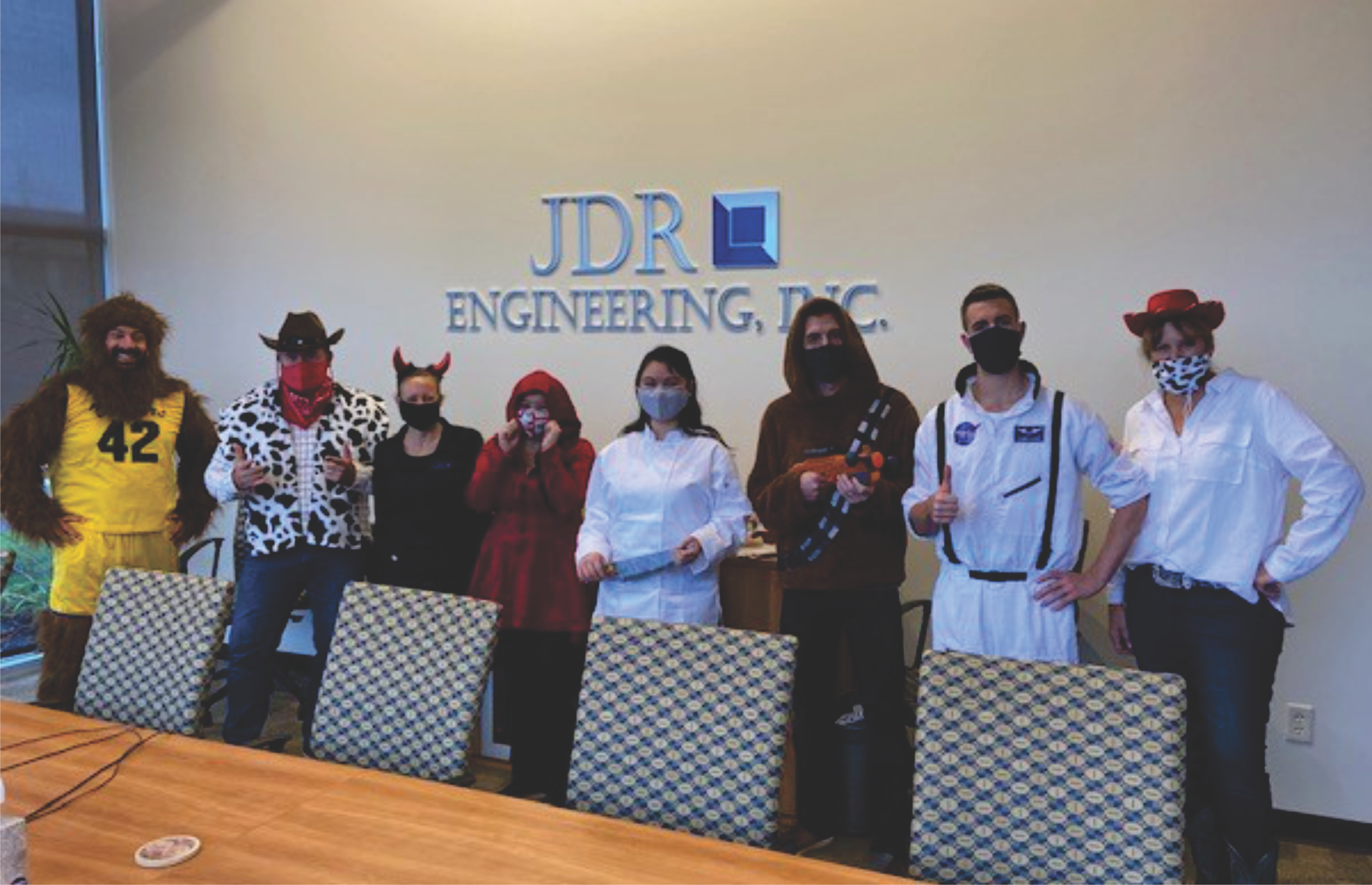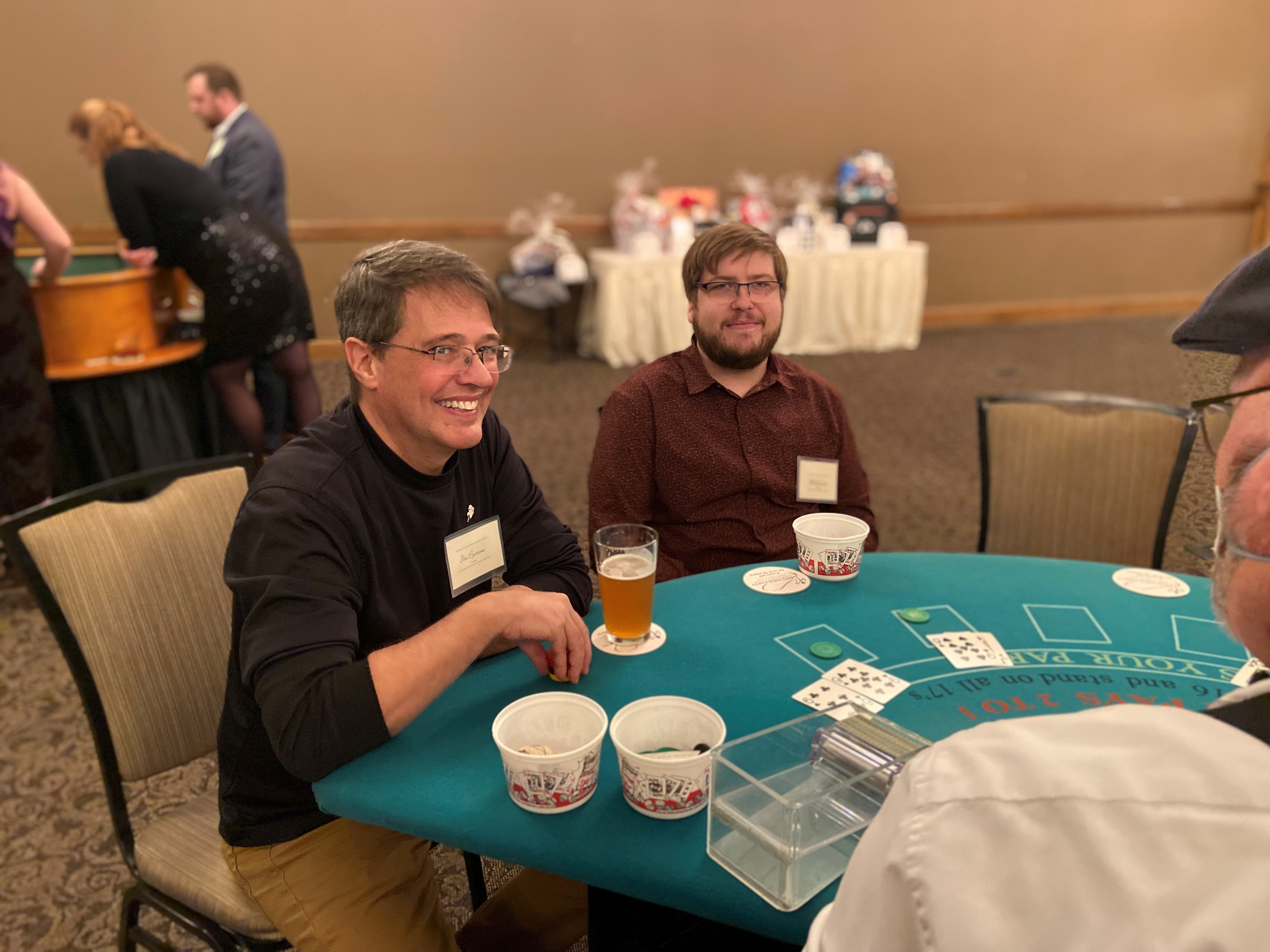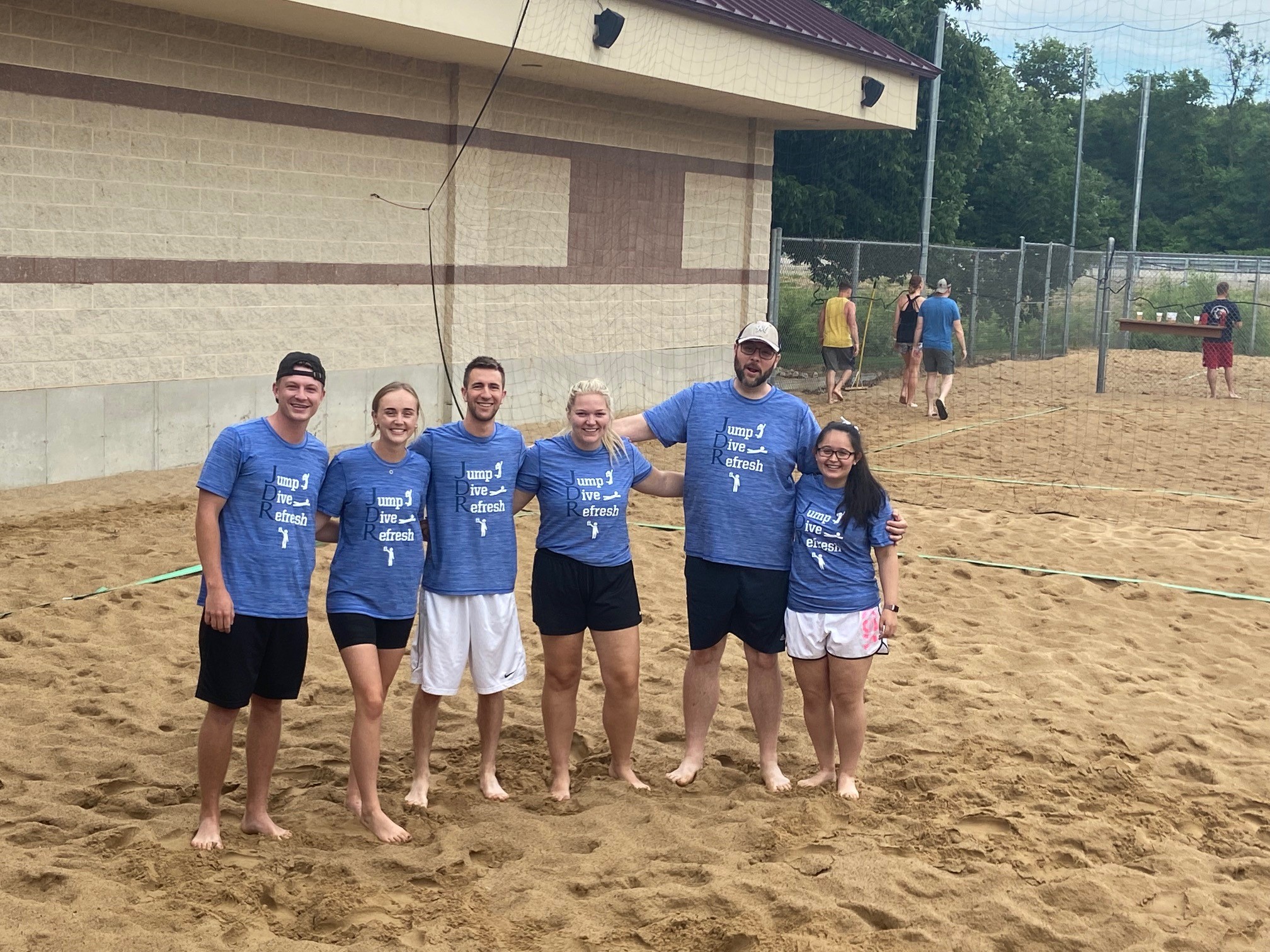 JDR Volleyball Team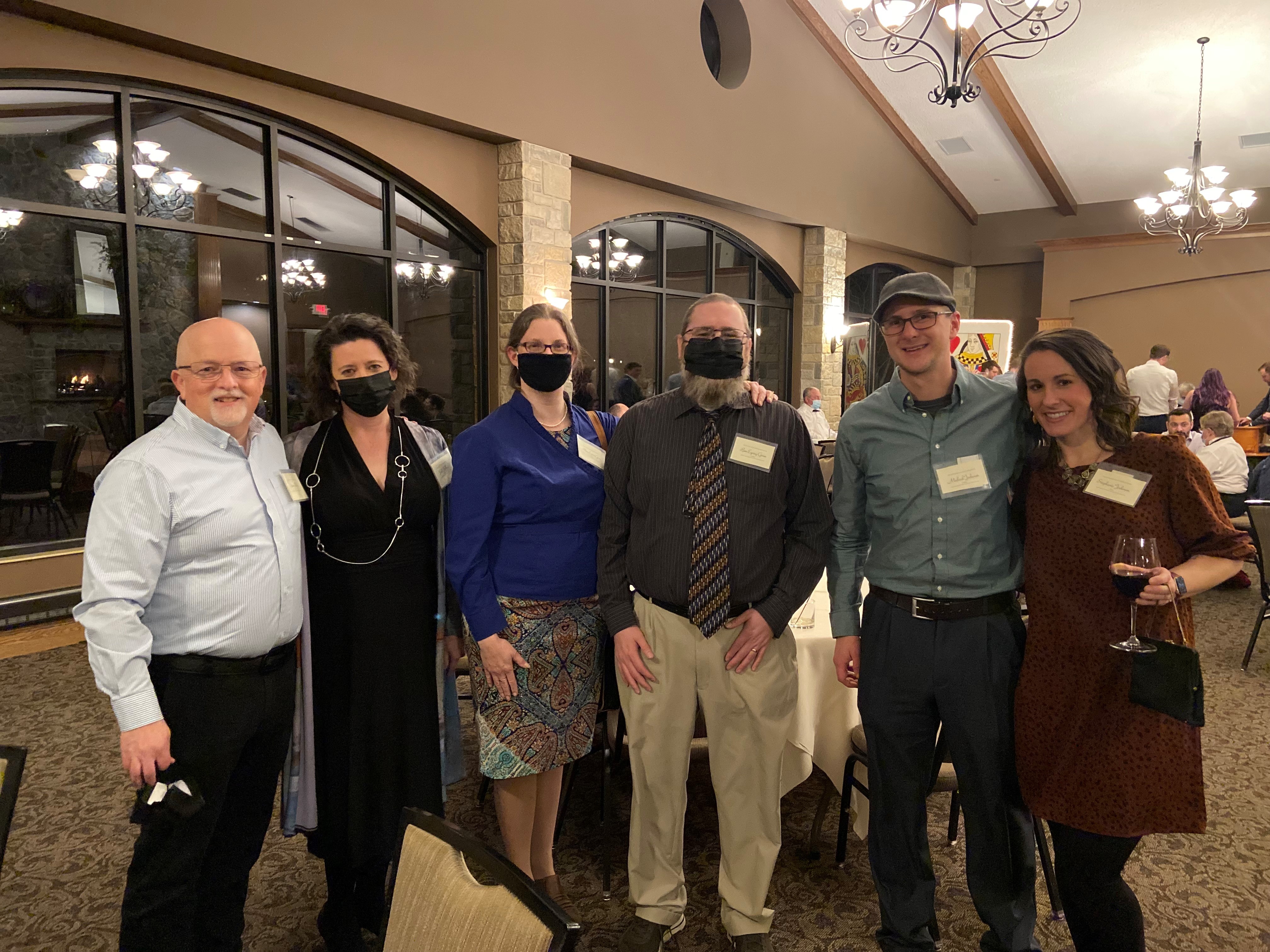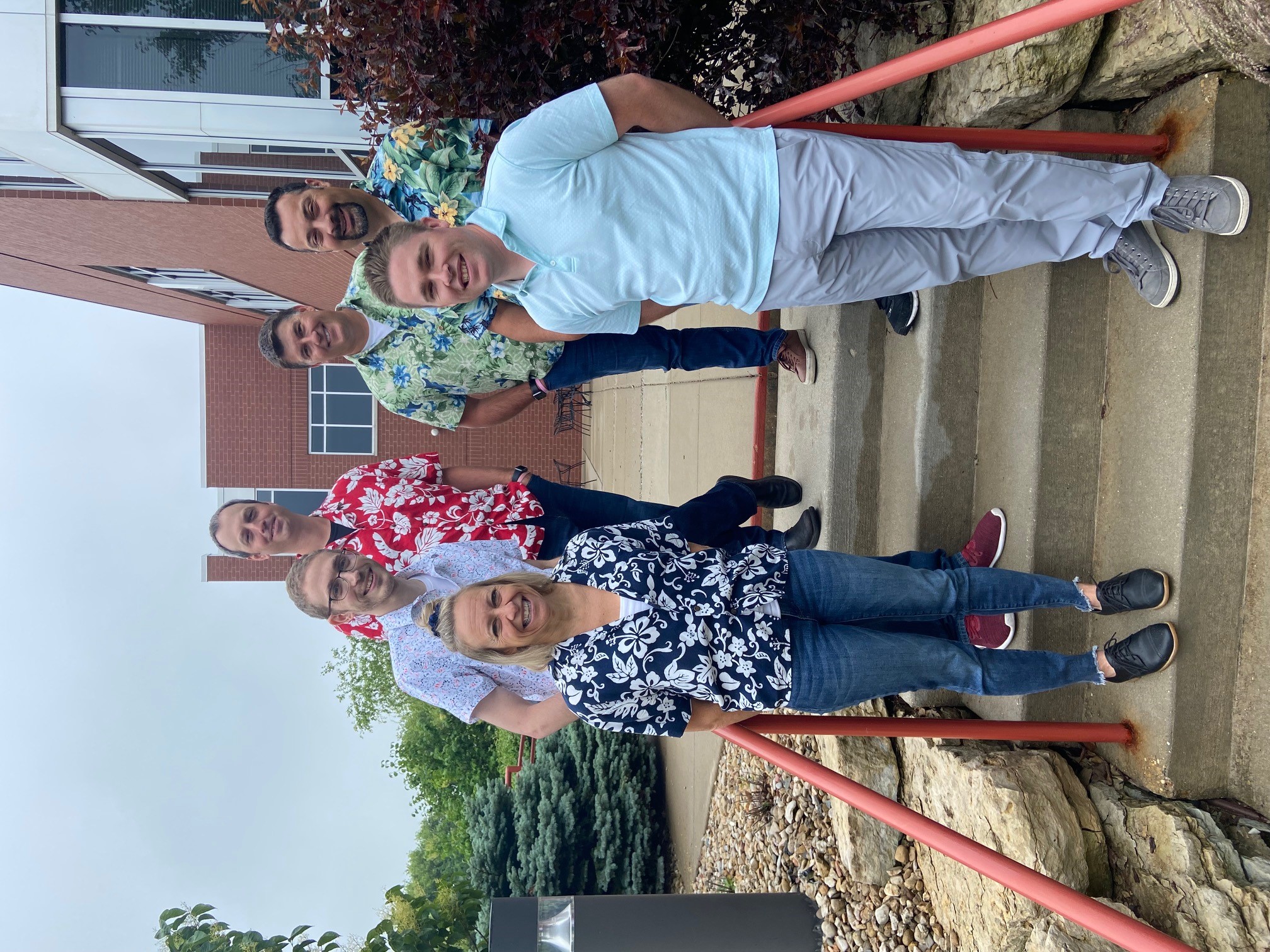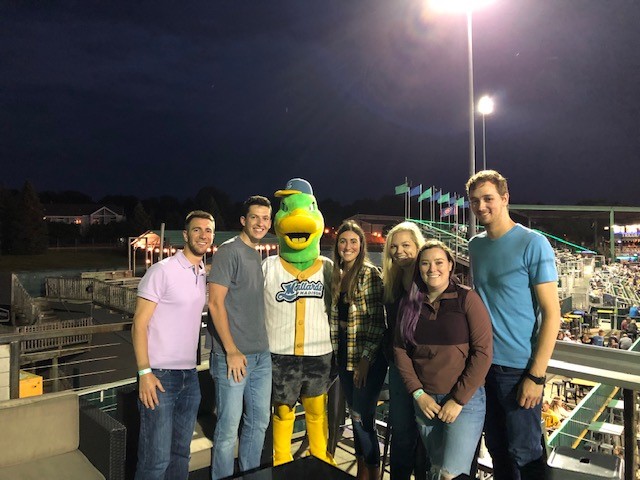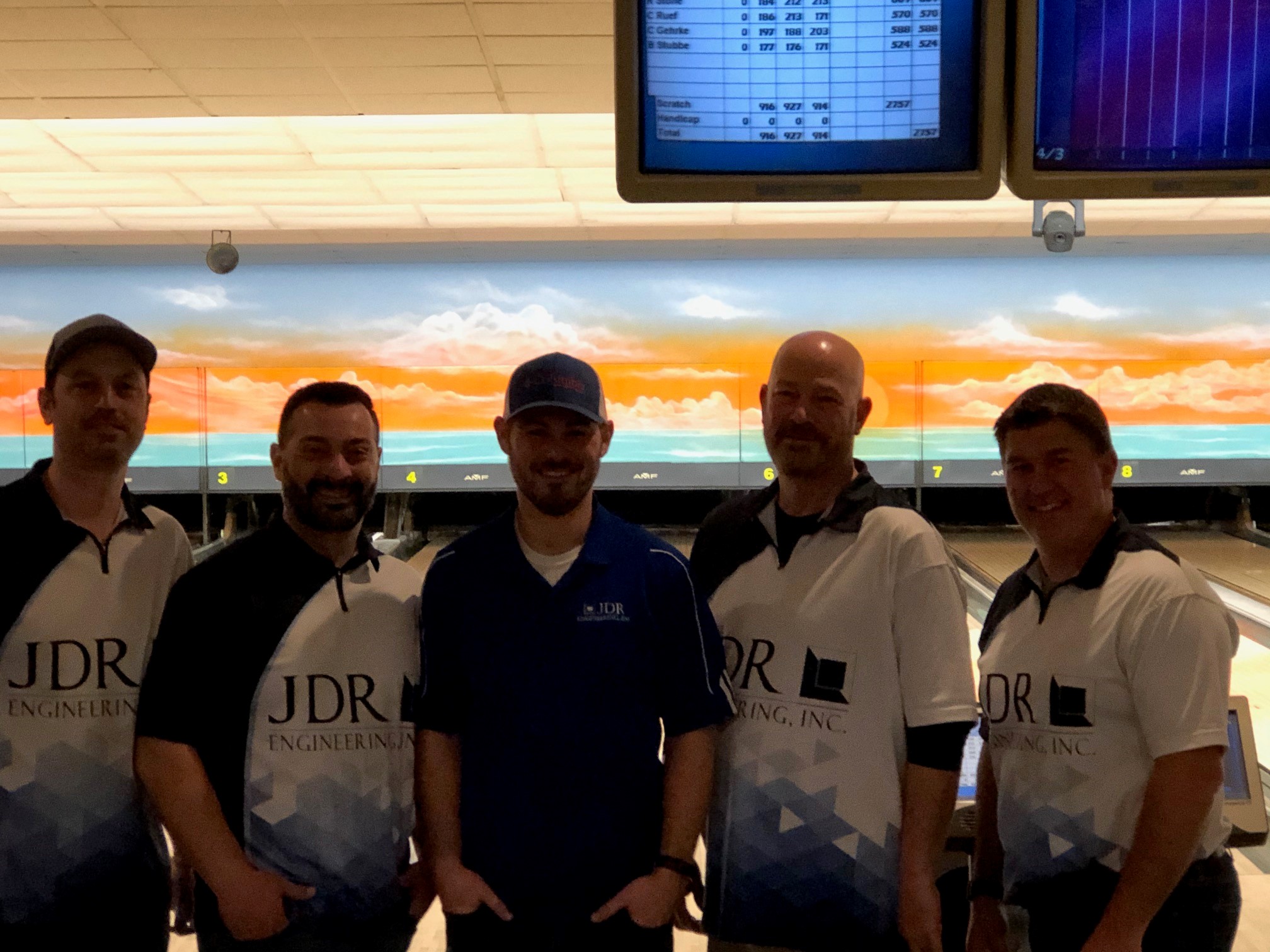 Supporting Logan's Heart and Smiles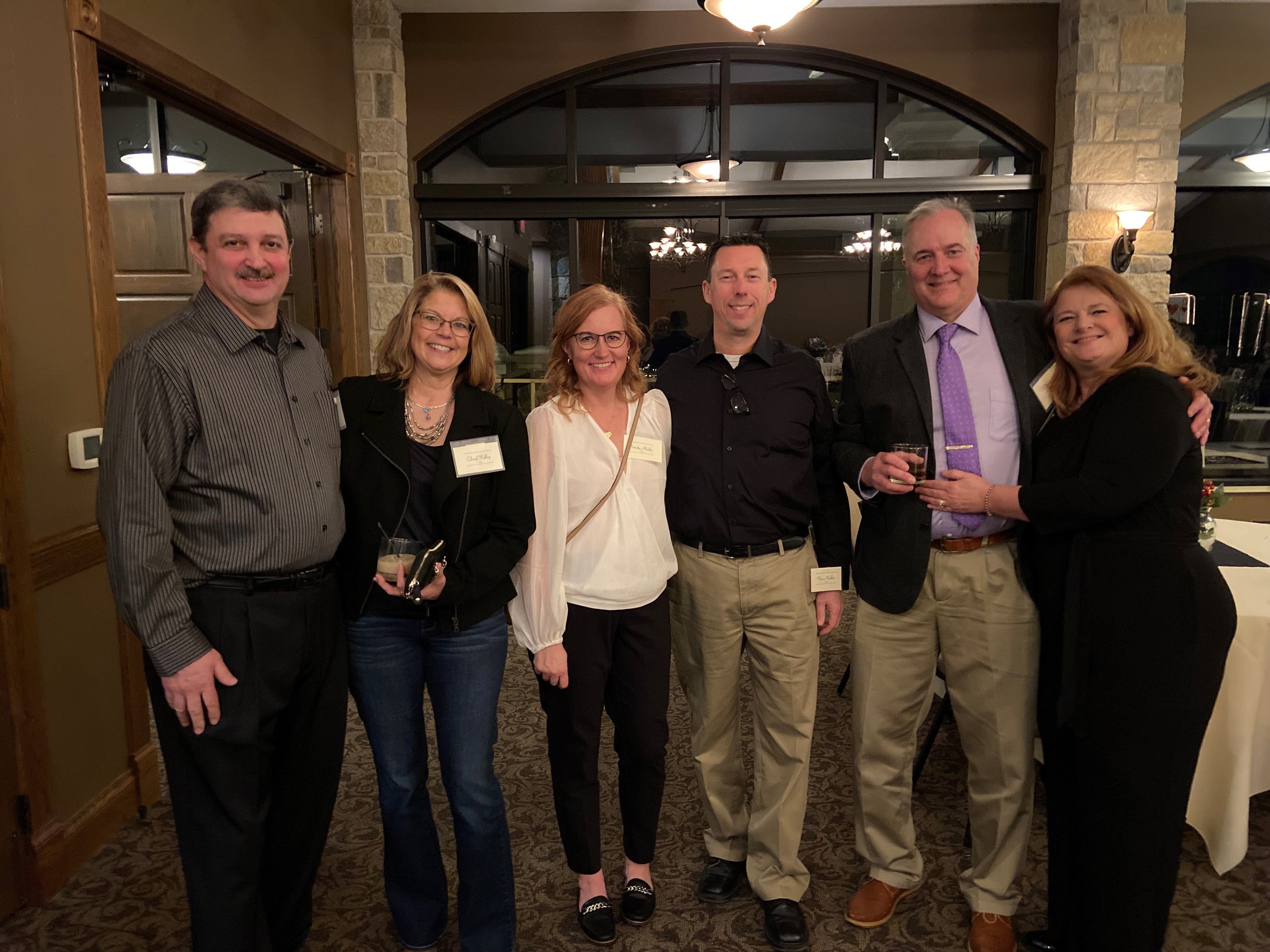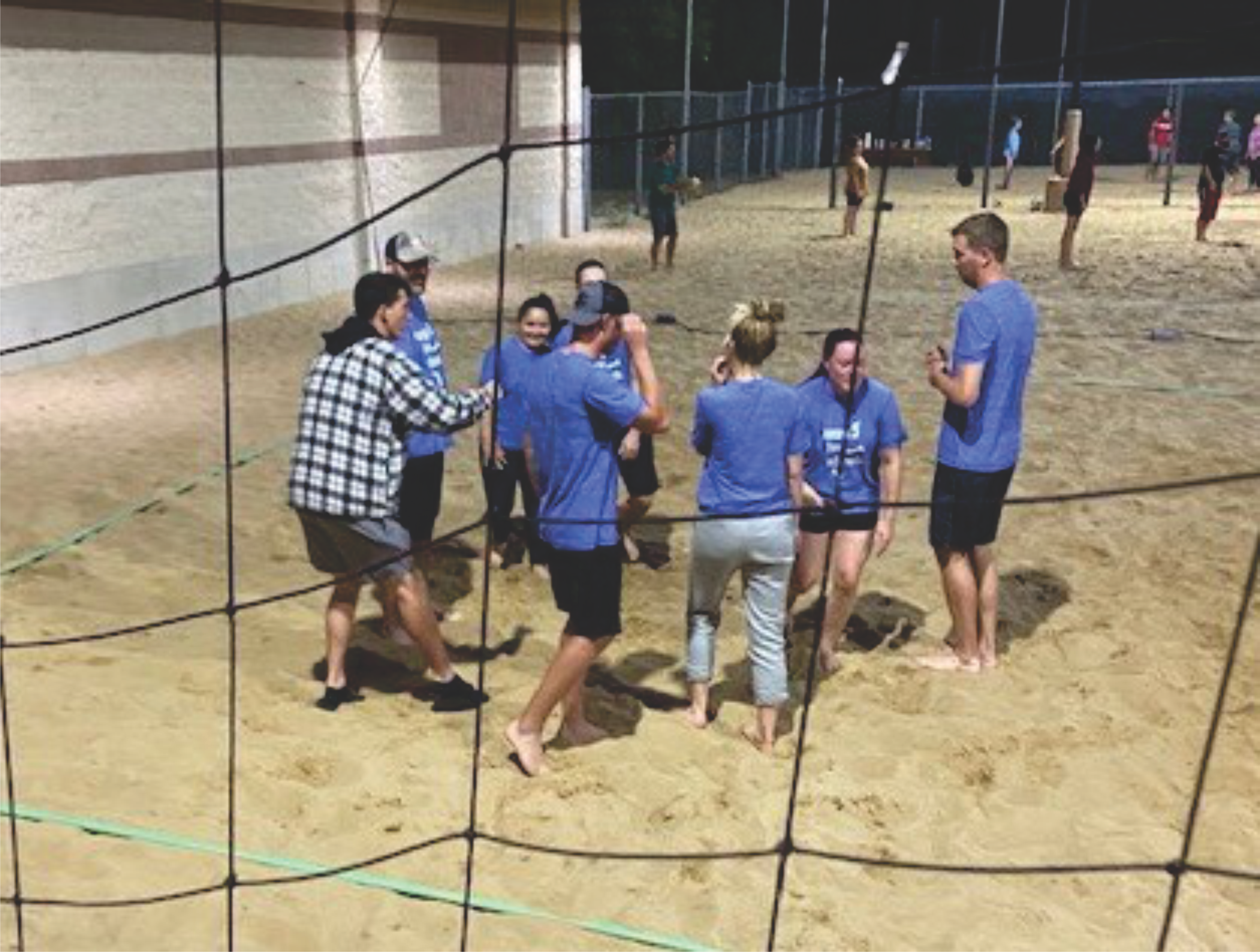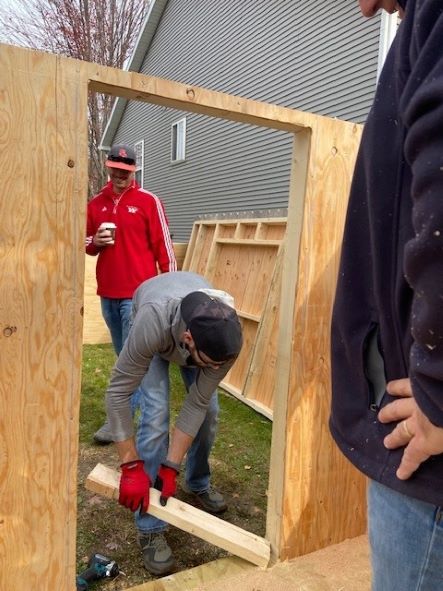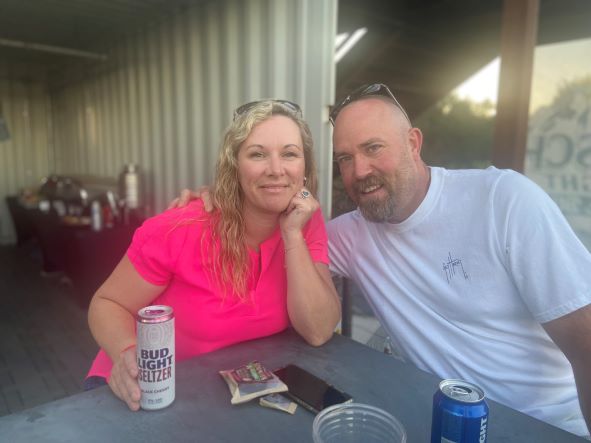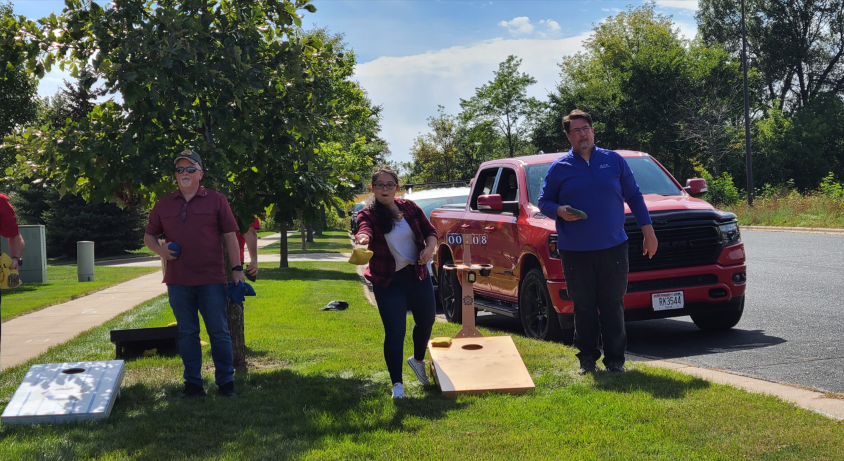 Bags Tournament